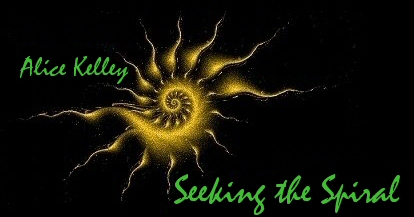 __________________________________________________________________
Fractal Cosmos, 2019
Contains one fractal by guest artist David Ziels. Click each image to see it enlarged.

Fascinator

Too Many Dreams

Sing One Long Soft Note

More Than One Way
to Blossom

Do Not Pet the
Beasts*

No One Knew What
Happened To Her

Wispy Nomad

Agave

Razzle Dazzle

Feckless Ramble

Good Witch

Last Bright Memories
*Do Not Pet the Beasts is by David Ziels.


__________________________________________________________________
All Images Copyright © Alice Kelley